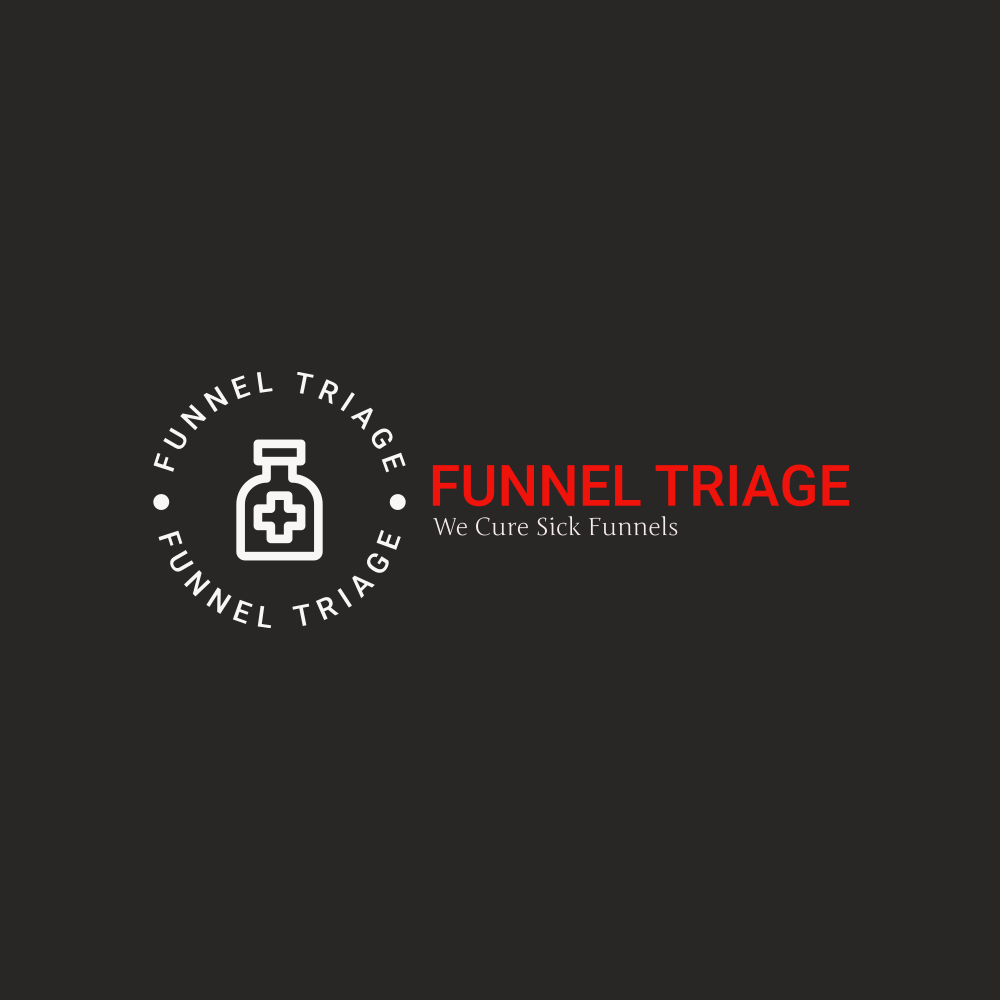 Funnel Triage
This is a two-to-three-month engagement where we will focus on one or more of your funnels, break them down and rebuild them into higher-performing, higher ROI, customer acquisition machines.  This will be a good fit for you if you are motivated to scale, have the capacity to scale, have a team who can take direction from my marketing team, and where the only thing holding you back is that your funnel, 'funnels' or overall sales processes are not performing at the level they need to perform.
To learn more about this service please email us at: FunnelTriage@darwininvestornetwork.com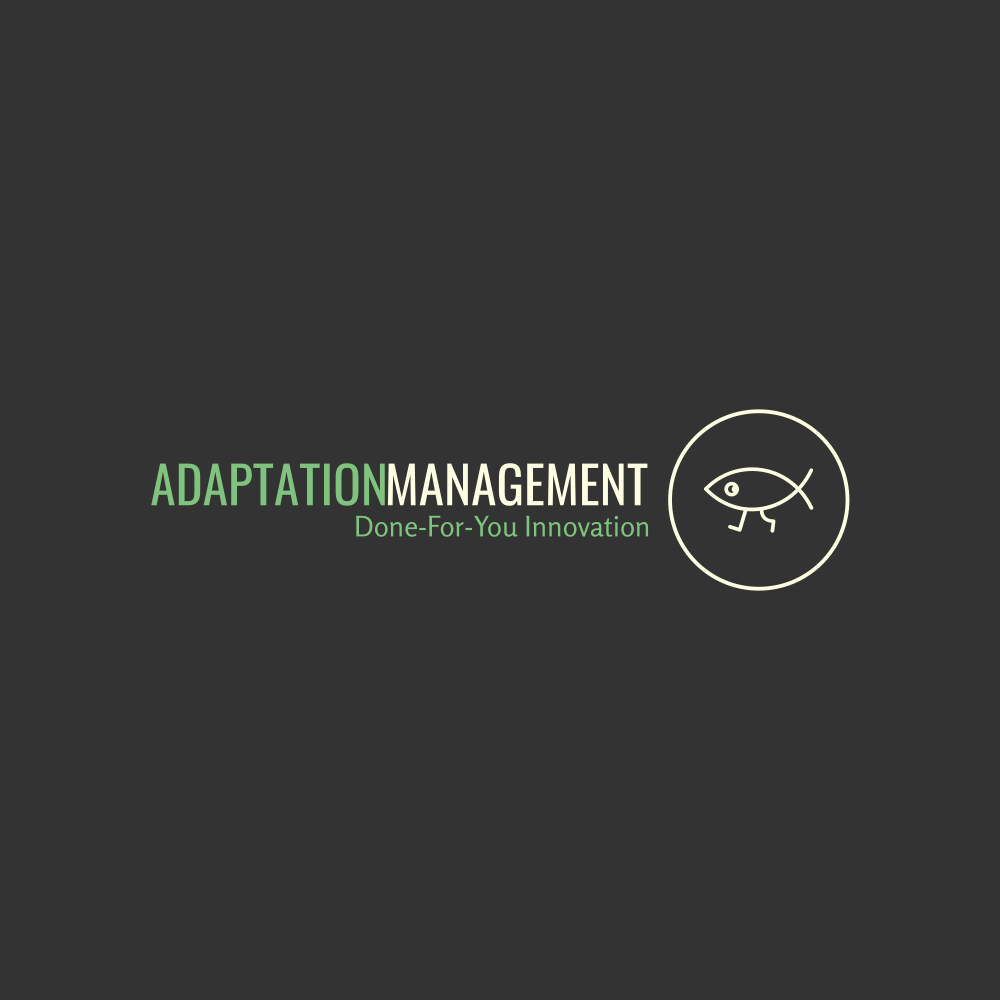 Adaptation Management
Creating innovative marketing strategies can be tough when you're working on your own business. Why? Because often you're just too 'close' to it.  This is likely your most important asset, and there is a ton at stake.  In my experience working with hundreds of clients over the years, time and time again I've witnessed a business owner's stress morph into indecision, which then devolves into paralysis. As a result, neither the strategic heavy lifting NOR the hard work required to get the business back onto a growth path are executed effectively.
This indecision is the antagonist of innovation and typically halts all company growth.
Adaptation Management is intended to be a three-six-month consulting service.  However, timeline will be based on your specific needs.
To learn more about this service please email us at: AdaptationManagement@DarwinInvestorNetwork.com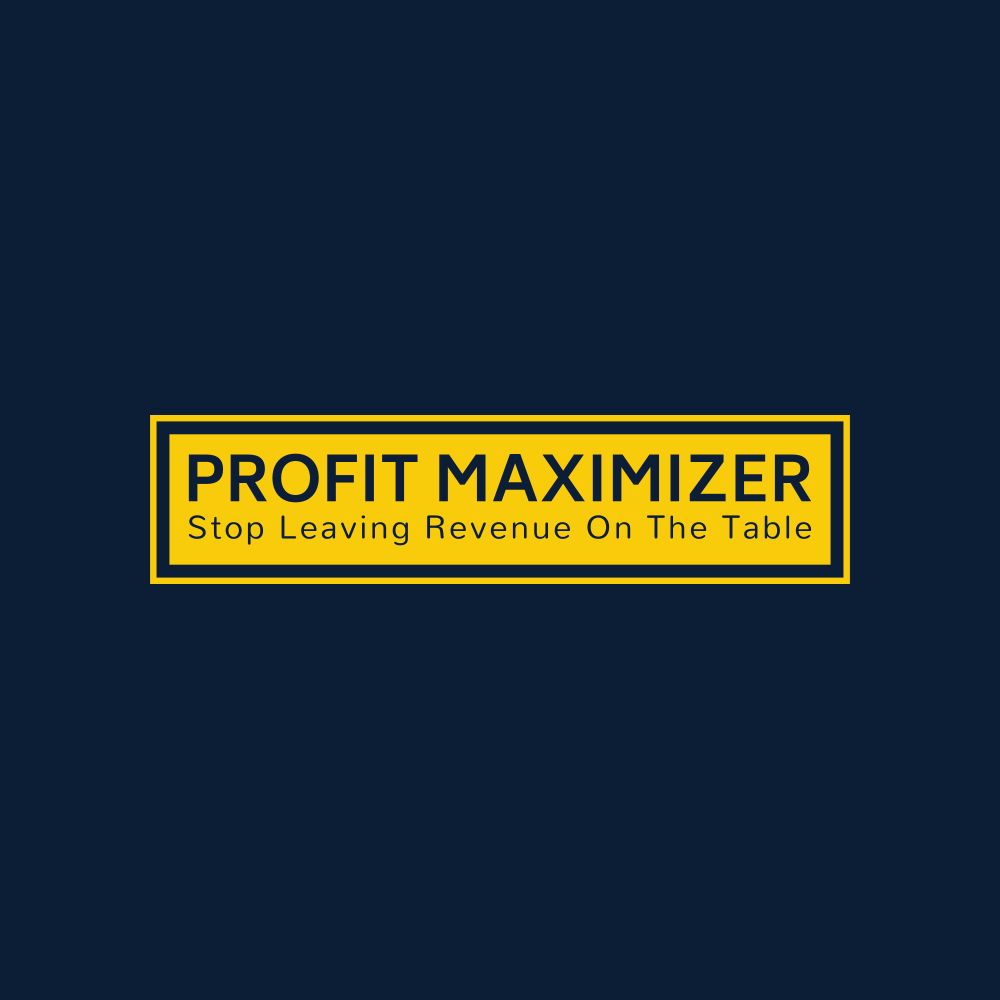 Profit Maximizer
This is a hybrid service that involves repackaging and repositioning your products into a new, big-ticket product.  From there, we create a combined marketing and telesales strategy which will be customized for your specific business.  The objective is to generate additional revenue from your existing campaigns as well as the new campaigns that the Darwin team creates just for you.  If you've ever wanted to add a completely managed telesales effort to your business that is integrated with your marketing efforts, please request an exploratory call with the Darwin team to see if this would be a good fit for both parties.
To learn more about this service please email us at:  ProfitMaximizer@darwininvestornetwork.com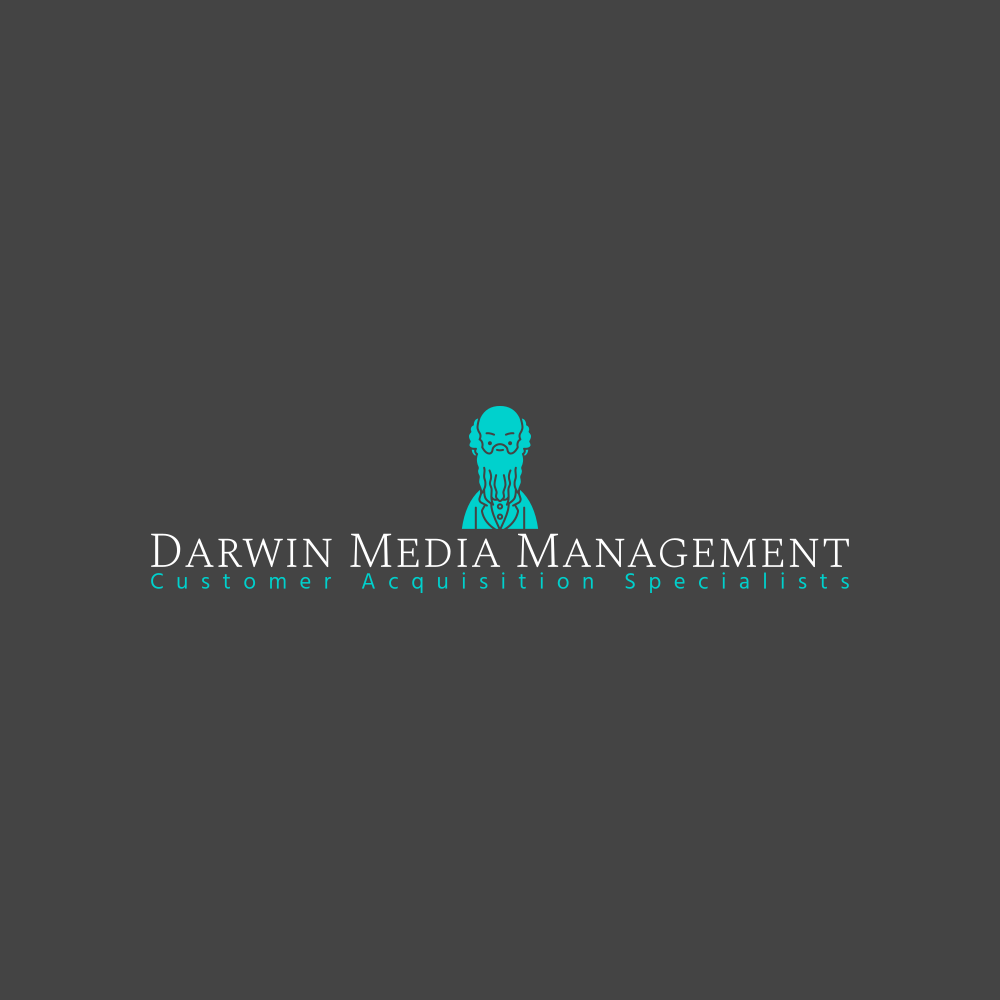 Darwin Media Management
Darwin Media Management allows you to have your media buying efforts managed by one team of specialists who are well-trained implementers of the Darwin Safe-Scale Process.  Darwin Media Team members are proficient in all ad networks and can handle all areas of the paid media buying and campaign management process. Minimum monthly spend is $50k per month and the ideal client has a funnel that is already performing at a satisfactory level.
To learn more about this service please email us at: DarwinMediaManagement@DarwinInvestorNetwork.com